Women's rights activists made a radical push during the 1970s to show that their desire for equality, as well as their struggles over legal and health-related issues would not be ignored. Loudly and consistently, strong female voices around the world called out for the contributions of women to the wealth, health, and success of their societies to be recognized and supported. In the United States, the work of these activists led to dramatic changes. And in 1987, the U.S. Congress honored their efforts by proclaiming the third month of the year to be Women's History Month, a tradition that carries on to this day.
Women have long been organizers and driving forces behind change, for themselves as well as others. This is just as true in Detroit as any place else. And while the Motor City hasn't yet elected a female mayor, women continue to be active on the ground here organizing and affecting change.
In Jefferson Chalmers, we have met and interviewed many outstanding women whose efforts are integral to the growth and development of the community. In celebration of Women's History Month, Model D is highlighting several of these outstanding women. Each of the women featured in the following photo essay has played a significant role in shaping the Jefferson Chalmers community.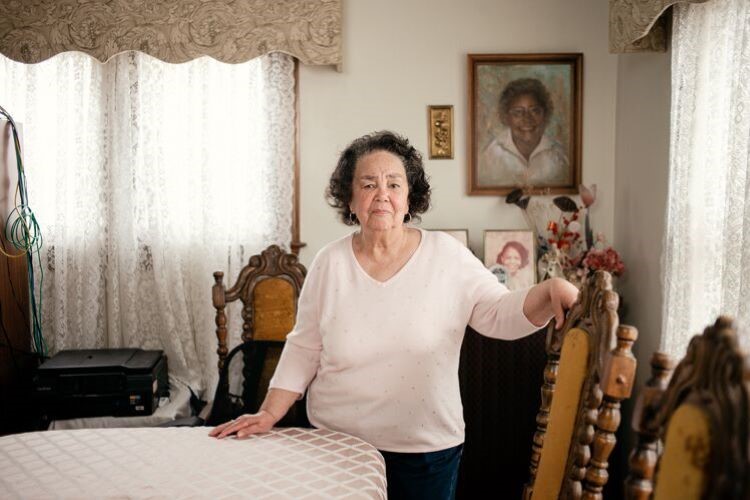 Minnie Lester

As President of the Southeast Waterfront Neighborhood Association, Minnie Lester is a tireless organizer for Jefferson Chalmers. A native of Georgia, she relocated to Detroit to be with her husband Eddie, and has lived in the neighborhood for roughly 40 years.

 
Eleanor Mercier
Eleanor Mercier is the Secretary of the Southeast Waterfront Neighborhood Association. She lives in Jefferson Chalmers with her husband, Tom, and works passionately to support the neighborhood's older adult residents.
Tammy Black
Community activist, block club president, and disabilities rights advocate Tammy Black has lived in Jefferson Chalmers for more than half a decade. For the last few years, she's been working to create the Manistique Community Treehouse Center, an ADA-compliant treehouse that will be used for occupational therapy, counseling, and education. Her favorite thing about Jefferson Chalmers is the connectedness of neighbors in the community.

 
Michelle Lee
 

Michelle Lee is the Housing and Neighborhood Director of Jefferson East, Inc., as well as a Jefferson Chalmers resident. She's known for knowing who's who in the neighborhood and her work with JEI has been instrumental to the redevelopment of the community.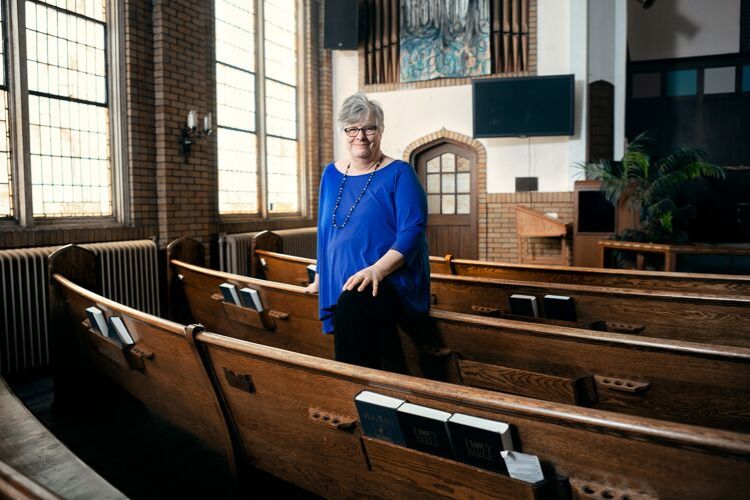 Rev. Pam Pangborn
Reverend Pam Pangborn is the Executive Pastor of Hope Community Church. She and her congregation hold a deep love for the neighborhood they have serve for more than 18 years. The church's projects include Hope House, a nonprofit literacy organization, and Hope Community Outreach and Development which supports neighborhood youth with programming and service opportunities.
This article is part of our "On the Ground" series, where a journalist reports from a dedicated neighborhood for weekly coverage. Support for this series is provided by the Kresge Foundation.
All photos by Stephen Koss.